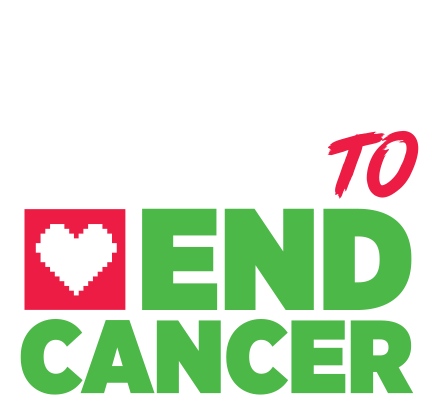 PvC is hosting our first charity streaming event, PLAY to End Cancer, to raise money for lifesaving cancer research. PLAY to End Cancer will be held in conjunction with the American Association for Cancer Research (AACR)'s Virtual Annual Meeting II being held June 22-24.
Every year, the AACR Annual Meeting attracts thousands of cancer researchers, physician-scientists, other health care professionals, patient advocates, industry representatives, and government representatives to discuss, learn about, and disseminate the latest advances in research and highlight the work of the greatest minds in cancer research and medicine from institutions all over the world.
Because of the COVID-19 pandemic, the AACR converted its in-person Annual Meeting 2020 into a two-part, first-of-its kind virtual meeting. In April, more than 61,000 registrants from around the world participated in AACR Virtual Annual Meeting I. AACR Virtual Annual Meeting II will be held June 22–24, 2020.
PvC will host PLAY to End Cancer throughout the three-day June virtual conference. This charity streaming event will bring together scientists and gaming streamers to raise awareness and funds to support lifesaving cancer research through the AACR.
Join us and raise money to fund lifesaving cancer research!
When: June 22-24, 2020, 6:00 p.m. – 12:00 a.m. EDT
Watch: twitch.tv/playersvscancer
Fundraise: Register here to fundraise
Outcome: 100% of the money raised will go towards supporting cancer research though the AACR.
Swag: Everybody loves swag! Raise $250 to fund lifesaving cancer research and get this stylish dad hat. Raise $500, and you get the hat AND this slick t-shirt. OF COURSE it only comes in black. Are there t-shirts in other colors? Because PvC can't get behind that.