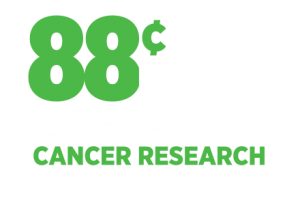 FACT: 1 in 3 people will get cancer in their lifetime.
Will it be you, a friend, or a loved one?
Maybe not, if we battle cancer together.
Players vs. Cancer (PvC) brings together gamers and streamers to raise awareness and funds for lifesaving cancer research with a shared goal of ending cancer, once and for all. PvC fundraising efforts benefit the American Association for Cancer Research (AACR).
Join us in our mission, and PLAY TO END CANCER!
Where Does Your Donation Go?
The AACR is the first and largest cancer research organization in the world, and is dedicated to preventing and curing ALL types of pediatric and adult cancers. The AACR is a 501(c)(3) charitable organization that takes great care in placing your donation where it truly belongs: in the hands of scientists working on breakthroughs in cancer research.
To further its mission, the AACR has awarded more than $480 million in grants to 890 scientists at every career stage.
About Cancer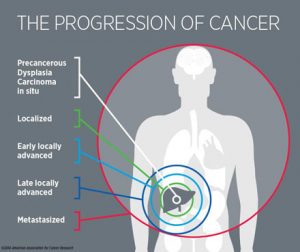 One in three people will develop cancer in their lifetime.
The good news is that cancer researchers are working hard every day to create lifesaving treatments and new approaches to cancer prevention.
Due to their efforts, the outlook for cancer patients is better than ever before.
Find out more about all types of cancer and the latest breakthroughs leading to lifesaving cancer research at AACR.org.